The Slovakian seems to be relaxed about the world championship race.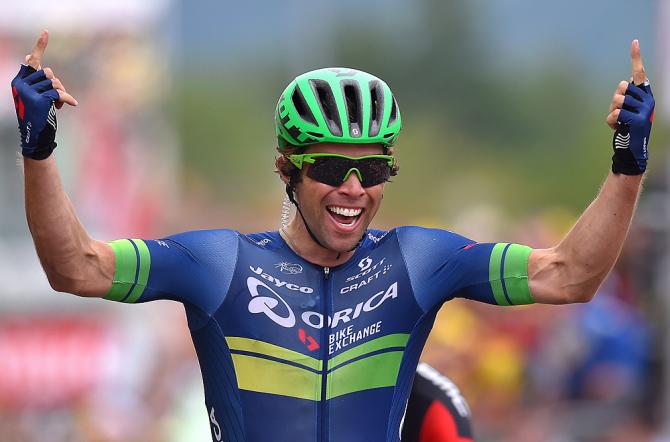 A big part of every sport is the crowd; the fans and the spectators. If no one is around to see the world championship event, it may seem as though it has not really taken place.
For many athletes, having the fans around and cheering them on has helped to boost their morale and given them that surge of energy and the rush of adrenaline required to overcome whatever obstacles they may face. The World Championship taking place in Qatar hardly has that feel of competition, set to take place in downtown Doha, the event is bound to be characterized by the absence of spectators.
However, this is no cause for worry to defending champion Peter Sagan as he is unperturbed by the idea of racing without a crowd on an empty road in the main event. Sagan, who has become a sensation as every stroke of his pedal seem to have been made into a Gif or posted as a video on YouTube, is well aware that the world has shifted away from the importance of physical presence. He understands that his audience these days is found not on the road but somewhere else.